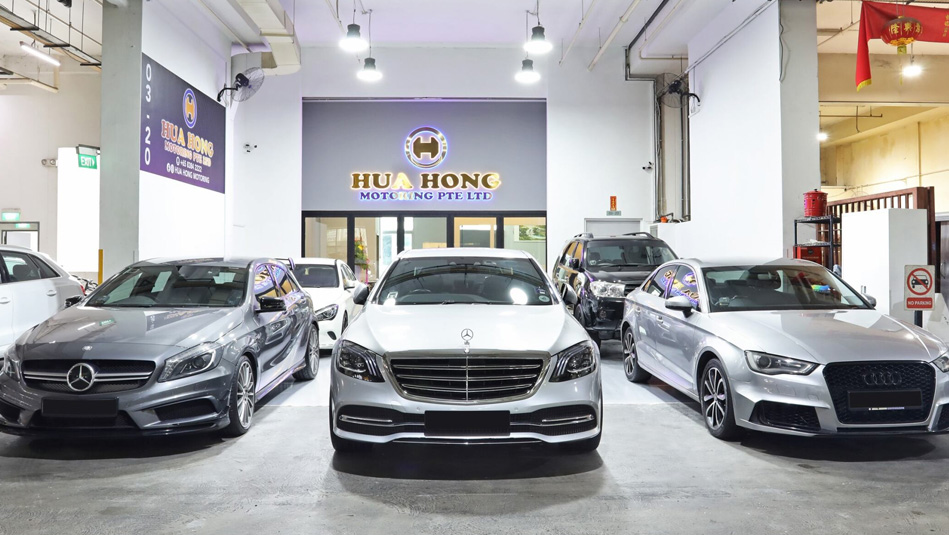 Our promises to you
Fully inspected and evaluated cars
High trade-in value with no hidden cost
Competitive interest rates as banks hire purchase agent
100% in-house financing with low drive away
A dedicated team of sales professionals with trustworthy service

Always ready to be at your service!

Established in 2005, Hua Hong Motoring has been offering quality pre-owned Continental, Japanese and Korean cars at attractive prices. Being in the car industry for almost two decades, we have always believed honesty and integrity are the two core fundamentals of creating a positive customer service experience. We are committed to building a long term relationship with you and all our customers.